For Winterfest Domes, Alpine Cabings & Indoor Resvervations
Please call 905.357.3526 or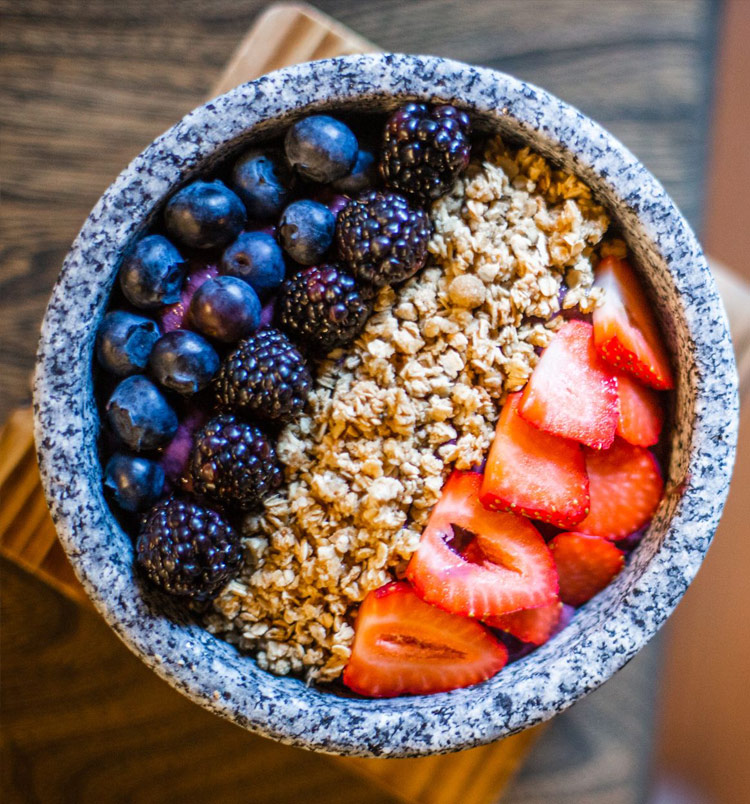 Flour Mill Breakfast & Blunch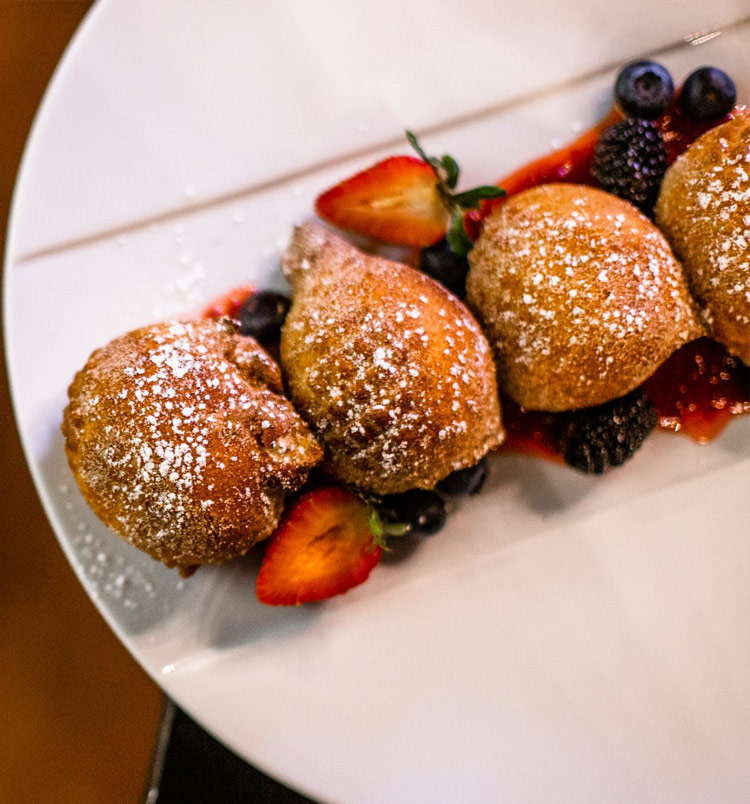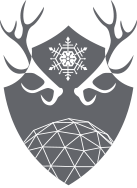 We love food. We do our very best to keep it fresh, flavourful and perfectly paired with the season. Our chef and culinary team explore many types of cuisine to surprise and delight your palate. We have added many new options from High Tea to casual lodge style bowls of chili and warm nuts to the fine dining for that special occasion. Our team is happy to suggest wine and beverage pairings for any dish. Please note due to our scratch kitchen, fresh & local policy, menu's are subject to change.
Indoor Dining
Open for Breakfast & Blunch 7 days a week 8am-3pm
Open for Dinner Thursday-Sunday 4pm-10pm
1904 Wine Bar + Kitchen Thursday-Sunday 4pm-10pm
Winterfest Outdoor Dining
Alpine Cabins & Dining Domes Thursday-Sunday 4pm-10pm
Limited space availability, advanced booking recommended.

Indoor, fireside, Early Grey Tea Room, Dining Domes & Alpine Cabins & more
Hours
Please contact us with any queries.
Open for Breakfast & Blunch 7 days a week 8am-3pm
Open for Dinner Thursday-Sunday 4pm-10pm
1904 Wine Bar + Kitchen Thursday-Sunday 4pm-10pm
Address
6080 Fallsview Blvd
Niagara Falls, ON L2G 3V5 Canada