Welcome Industry Partners
Welcome to Niagara Falls' only historic lnn, known for unbeatable hospitality, arts & culture, shopping & dining experiences. Old Stone Inn Boutique Hotel is as popular with locals as our international guests. There is no better brunch, blunch or chalet dining experiences for foodies & craft beverage enthusiasts.
A perfect accommodation host for group tours and FIT guests. With plenty of bus parking and easy access to Niagara Falls there is no better choice for a unique, memorable, truly Canadian stay.  Situated on a quiet corner with a stunning view of the Skylon Tower and a short walk to the waterfront and Niagara Falls. 
Welcome to Old Stone Inn Boutique Hotel.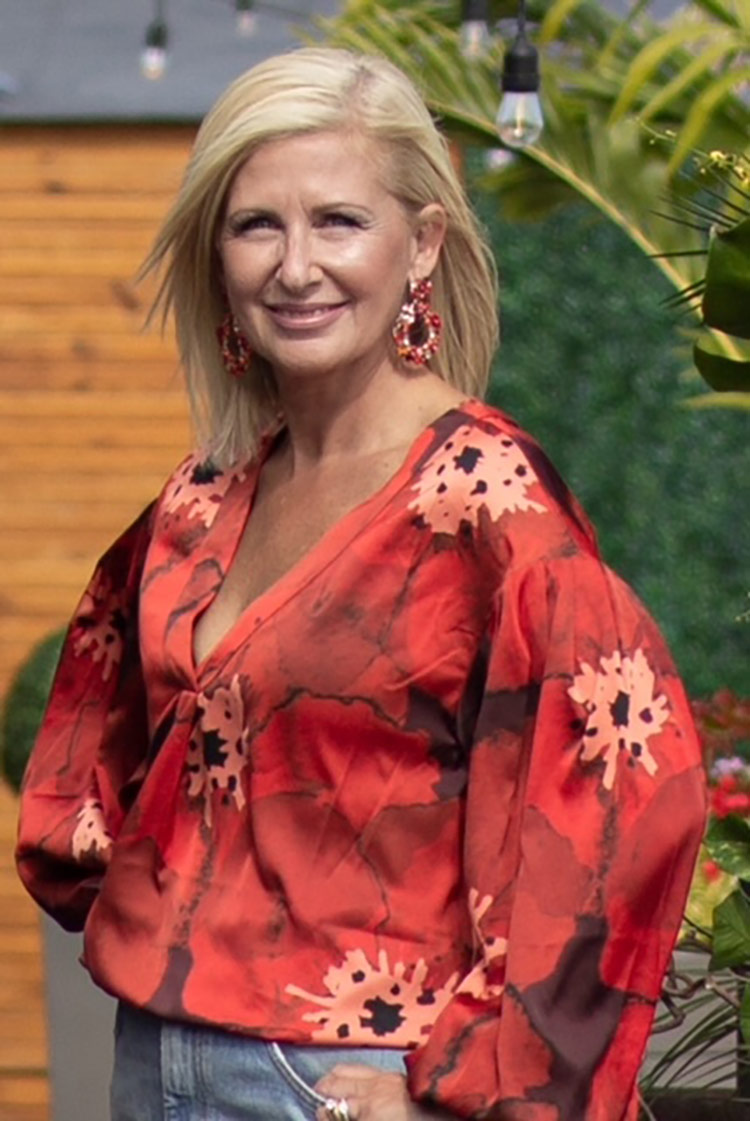 For Group Rates & Industry Enquiries
please contact: Ann Marie Nitsopoulos